Regular price
Sale price
$29.00 USD
Unit price
per
Sale
Sold out
Extra virgin olive oil
Produced in Calabria, Italy
Harvested: 10/2022
Cultivar(s): Coratina and Carolea
How To Use

This oil can be used as a cooking or finishing oil. It also makes a wonderful gift.
Packaging

16.9 fl. oz. (500 ml) DOP glass bottle with matching DOP top and integrated pourer for easy use.
Care Instructions

Store in a cool, dark place.
Share
View full details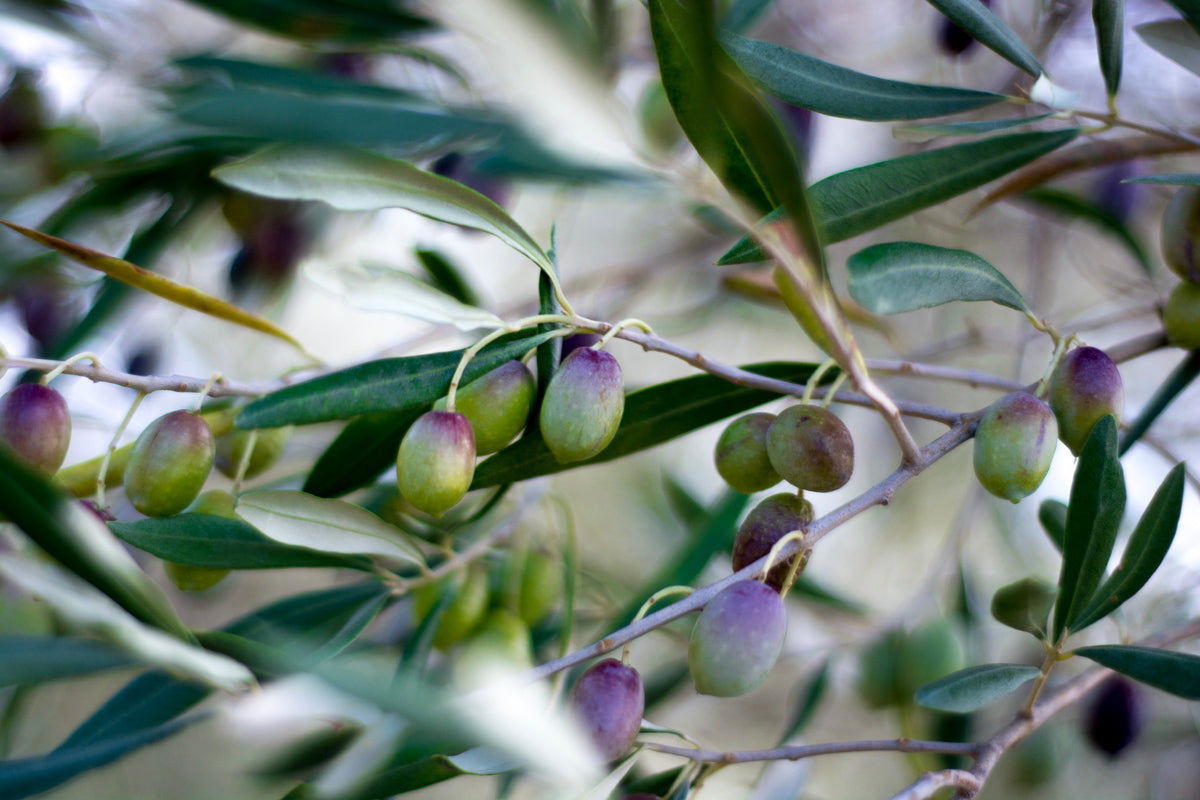 Tasting Notes
Nose: Opens with green olives, followed by almond, fresh-cut grass. Aromatic herbs and hints of tomato leaf.
Mouth: Well-balanced bitterness with a firm sensation of chicory and bitter almond.
Finish: Persistent bitter almond.
Pairing: Bruschetta, vegetables, baked fish, chicken, red meat and gamey meat.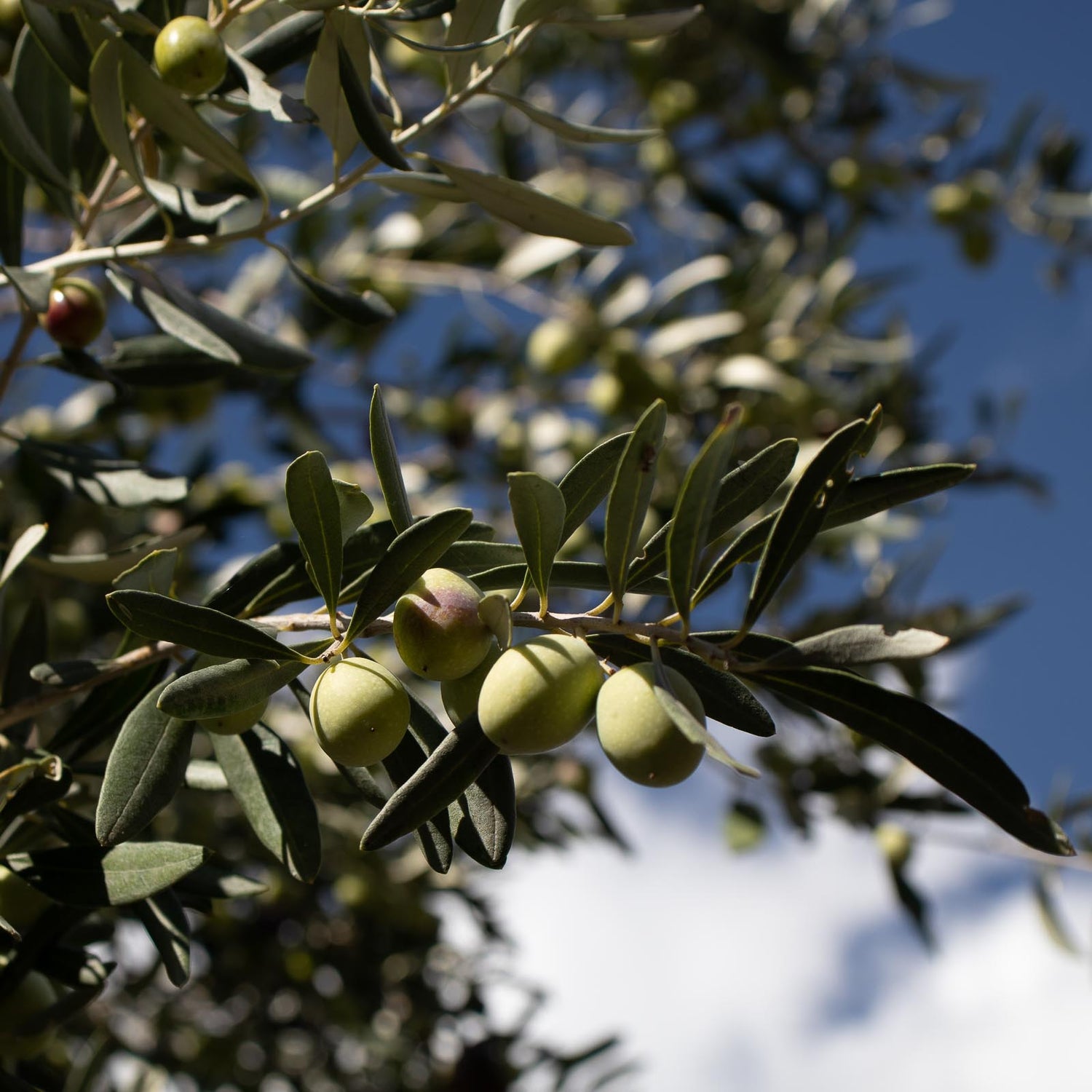 About the TURI
The Turi is named in tribute to Giuseppe's father, Salvatore. His family called him Turi for short. Salvatore always had a love for olive trees, when he retired early he decided to plant the missing rows in 'campagna' with the local cultivar, Carolea, and Pugliese cultivar Coratina.
Today the trees range in age from 100 to 3 years old planted by three different generations of farmers.
Located 25 meters above sea level and just several hundred meters from a cliff that faces the Ionian sea, these trees benefit from soaking in the sun from dusk till dawn and refreshing themselves with a magical summer iodine breeze on windy days.
Extra Virgin Olive Oil
Extra virgin olive oil is the highest quality olive oil available to consumers. It must have a free fatty acid of less than 0.8%, peroxide below 20, and be free of sensory defects.
Extra virgin olive oil is produced with healthy and fresh olives harvested from the olive tree. The olive fruit is crushed and milled (pressed) before entering the centrifuge, a machine that separates olive oil from vegetable water and solids. Fresh oil exits the mill which is then filtered and bottled.
Read more here.