About Us
EXAU is a high-quality Italian olive oil brand. For almost 100 years our family has grown olives on our estate along the Ionian coast of Calabria, Italy. Today we continue those traditions. Each fall we harvest and press the fruit from our groves, making delicious liquid which we sell directly to customers like you.
Where is Calabria
Calabria is located in the ball of the toe and is the part of the boot that is 'kicking' Sicily.
Why Calabrian Products
Calabria produces a whopping 33% of all the olive oil in Italy. By shopping with EXAU you're going straight to the source for some of the best products in the world. In addition, our family has been caring for groves for almost a century!
EXAU is Women Led
Our company is led by cofounder and CEO Skyler Mapes, featured on Forbes 30 Under 30. Production is led by cofounder and COO Giuseppe Morisani.
We are 100% Family Owned
EXAU is owned and operated by Skyler and Giuseppe who are also married.
EXAU Only Works with Small Business
In 2019 we made a commitment to reinvest in small businesses just like ours. Today we only work with small and family owned businesses in Calabria and North America. This includes materials, supplies, freight carriers, and more!
Our Founders are Industry Experts
Skyler and Giuseppe are the leading young voices of the olive oil industry. Together they've written a book called The Olive Oil Enthusiast: A Guide From Tree to Table (Penguin Random House), dedicated to helping consumers better understand the world of olive oil.
You can trust us to provide you with fresh, high-quality extra virgin olive oils. EXAU is the marriage between the modern culinary needs of Americans and over 80 years of southern Italian craftsmanship.
Grazie mille for joining us! Make sure you're signed up for our newsletter, stock up on our products here.
-Skyler & Giuseppe, Founders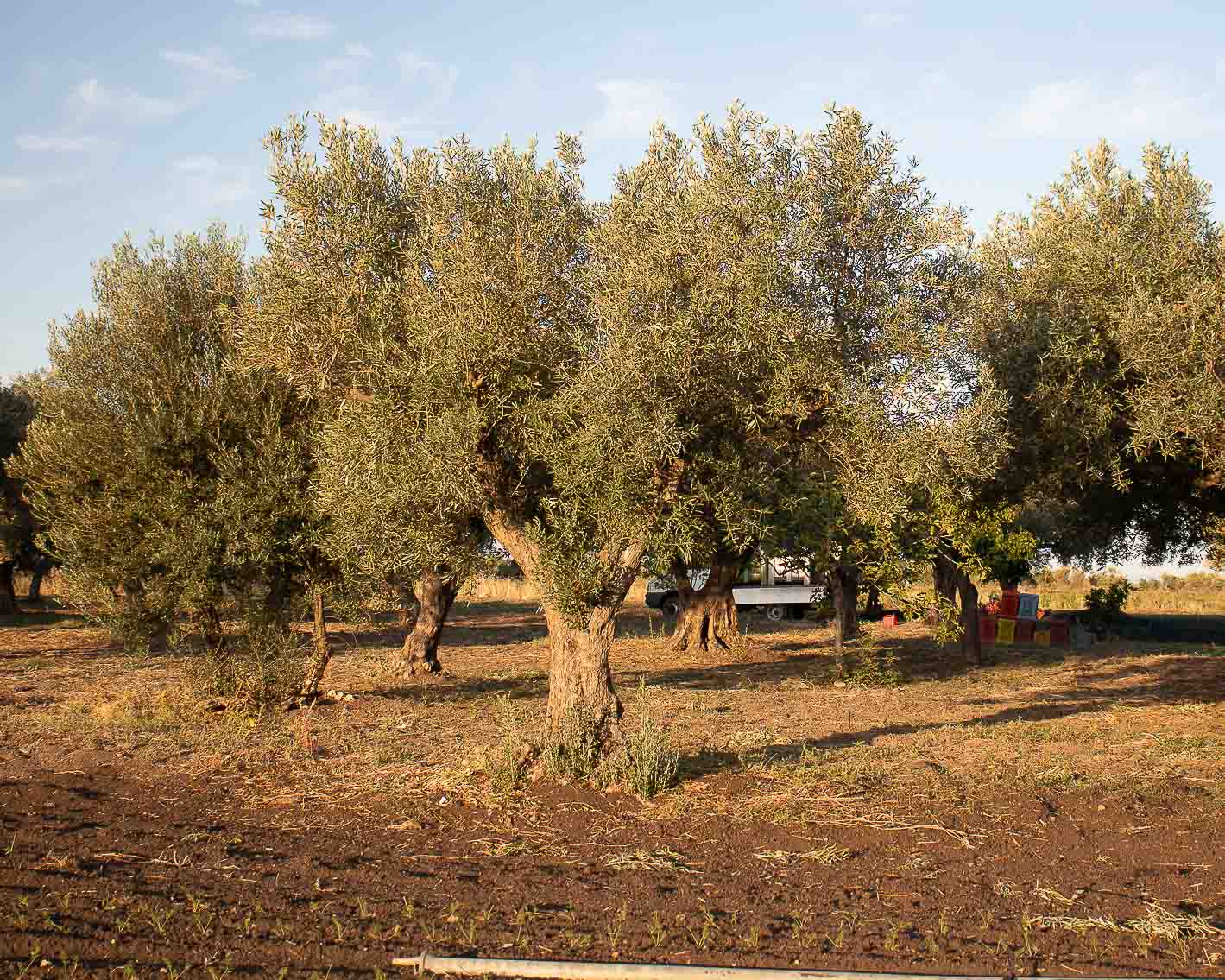 Explore the Blog
Explore our blog, a space completely dedicated to helping olive oil lovers better understand their favorite cooking fat!
Explore now