Travel to Southern Italy
Southern Italy is a region of unparalleled beauty that attracts visitors from all over the world. With its stunning landscapes, rich history, and delicious cuisine, it has something for everyone.
Travel to southern Italy requires proper planning. While it's easy to google and navigate cities such as Florence or Rome, the south is a totally different ball game.
Here are some reasons why Southern Italy should be on your bucket list.
Incredible Mild Climate
Southern Italy is known for its Mediterranean climate, with mild winters and hot summers. The long, sunny days and warm temperatures make it the perfect destination for a summer vacation. The region is also home to some of the most beautiful beaches in the country
Delicious, Fresh Food
The southern region of Italy is known for its delicious cuisine, with dishes that are full of flavor and made with fresh, local ingredients. Some of the must-try dishes include pizza, pasta, seafood, and gelato. The region is also famous for its wine, with several vineyards offering wine tours and tastings.
Rich and Fascinating Culture
Southern Italy is steeped in history and culture, with ancient ruins and landmarks that tell the story of its past. The region is also home to several festivals and celebrations throughout the year, including the famous Carnevale di Viareggio and the Festival of San Gennaro in Naples.
Warm and Welcoming People
The people of Southern Italy are warm and welcoming, making visitors feel right at home. The region is known for its hospitality, and locals are always willing to share their traditions and culture with visitors.
Which Regions are in Southern Italy?
Southern Italy occupies the lower part of the Italian 'boot'. It's made up of eight regions including:
Apuglia (Puglia)
Basilicata
Calabria
Campania
Molise
Sardinia (island)
Sicily (island)
Let's Plan Your Trip to Southern Italy!
Our consulting is for travelers who need guidance and structure for their trip but want the flexibility to make or adjust their own plans.
This service is great for:
Adventurous travelers that like to drive down dirt roads (but need some structure).
Parents with young kids (that need to keep to a schedule).
Older folks (who may need assistance with very specific details).
People that are nervous about navigating (re: driving) southern Italy.
Book my call
How Our Travel Consulting Works
Step 1:

Book your 15-minute intro call with us.

Step 2:

Fill out your travel form.

Step 3:

Book your 60-minute call to dive into your interests and specific needs.

Step 4:

Receive a fully curated and customized southern Italy travel itinerary!
What Clients Have to Say
"Giuseppe and Skyler give so generously of themselves, with deeply-felt enthusiasm and insight. By following their suggestions, we efficiently explored from the seaside to the mountains, ate and drank marvelously, and relished the sensations of living like locals."

"I can't wait to go back to Calabria. And you can bet I'll be consulting Skyler and Giuseppe for itinerary advice."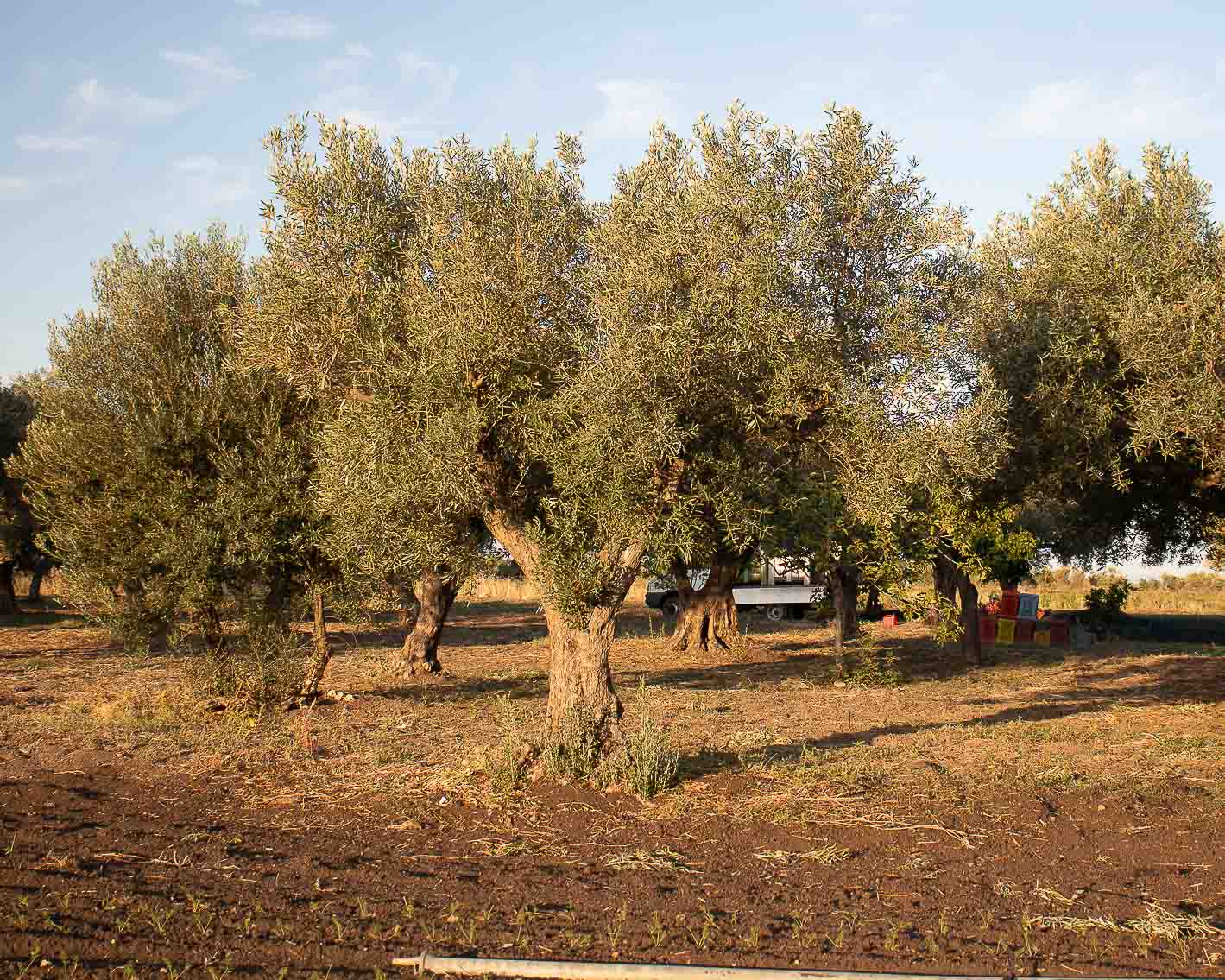 Explore the Blog
Explore our blog, a space completely dedicated to helping olive oil lovers better understand their favorite cooking fat!
Explore now