Regular price
Sale price
$29.00 USD
Unit price
per
Sale
Sold out
Extra virgin olive oil
Produced in Calabria, Italy
Harvested: 10/2022
Cultivar(s): Leccino, Pendolino, Frantoio, Moraiolo, Carolea, and Coratina
How To Use

This oil can be used as a cooking or finishing oil. It also makes a wonderful gift.
Packaging

16.9 fl. oz. (500 ml) DOP glass bottle with matching DOP plastic top and integrated pourer for easy use.
Care Instructions

Store in a cool, dark place.
Share
View full details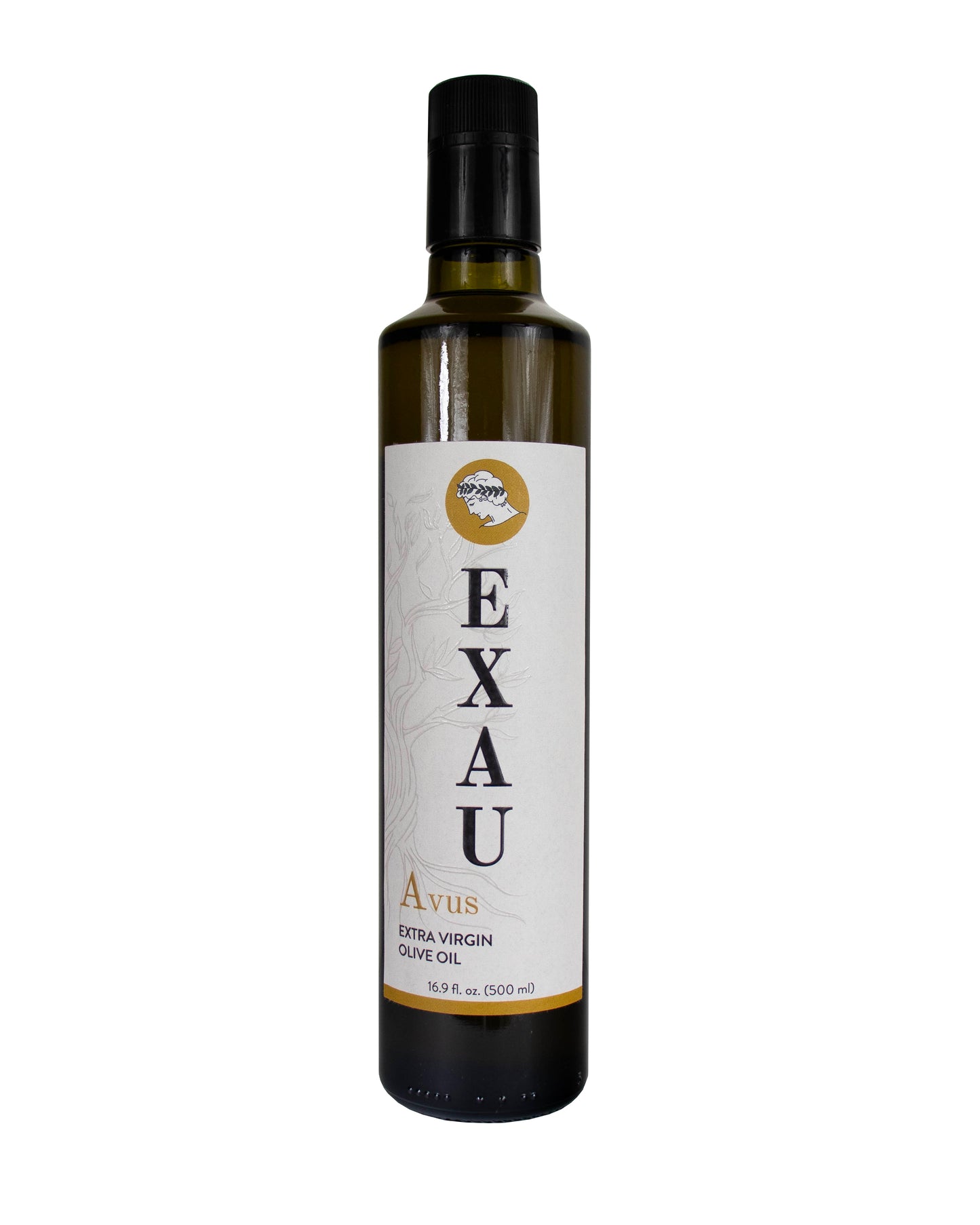 Compare Oils
Avus Flavor Profiles

NOSE: Fruitiness of olives harvested green, sensations of green pepper followed by apple, fresh almond, hints of exotic fruit.

MOUTH: Light sensation of lettuce followed by bitter almond and strong arugula, black pepper.

FINISH: Sensations of fresh fruit.

PAIRING: Pasta with tomatoes, pasta with seafood, rabbit, delicate cheese, light soup.

Lina Flavor Profiles

NOSE: Fruitiness of olives harvested at the correct time of ripeness. Opens with sensations of ripe banana followed by almond, hints of exotic fruits.

MOUTH: Bitter, opens with green banana followed with sensations of bitter almond.

FINISH: Spicy pepper, notes of exotic fruit.

PAIRING: Legumes, mushrooms, artichokes, strong soup, grilled red meat and gamey meat.

Shop Lina EVOO

Turi Flavor Profiles

NOSE: Opens with green olives, followed by almond, fresh-cut grass. Aromatic herbs and hints of tomato leaf.

MOUTH: Well-balanced bitterness with a firm sensation of chicory and bitter almond.

FINISH: Persistent bitter almond.

PAIRING: Bruschetta, vegetables, baked fish, chicken, red meat and gamey meat.

Shop Turi EVOO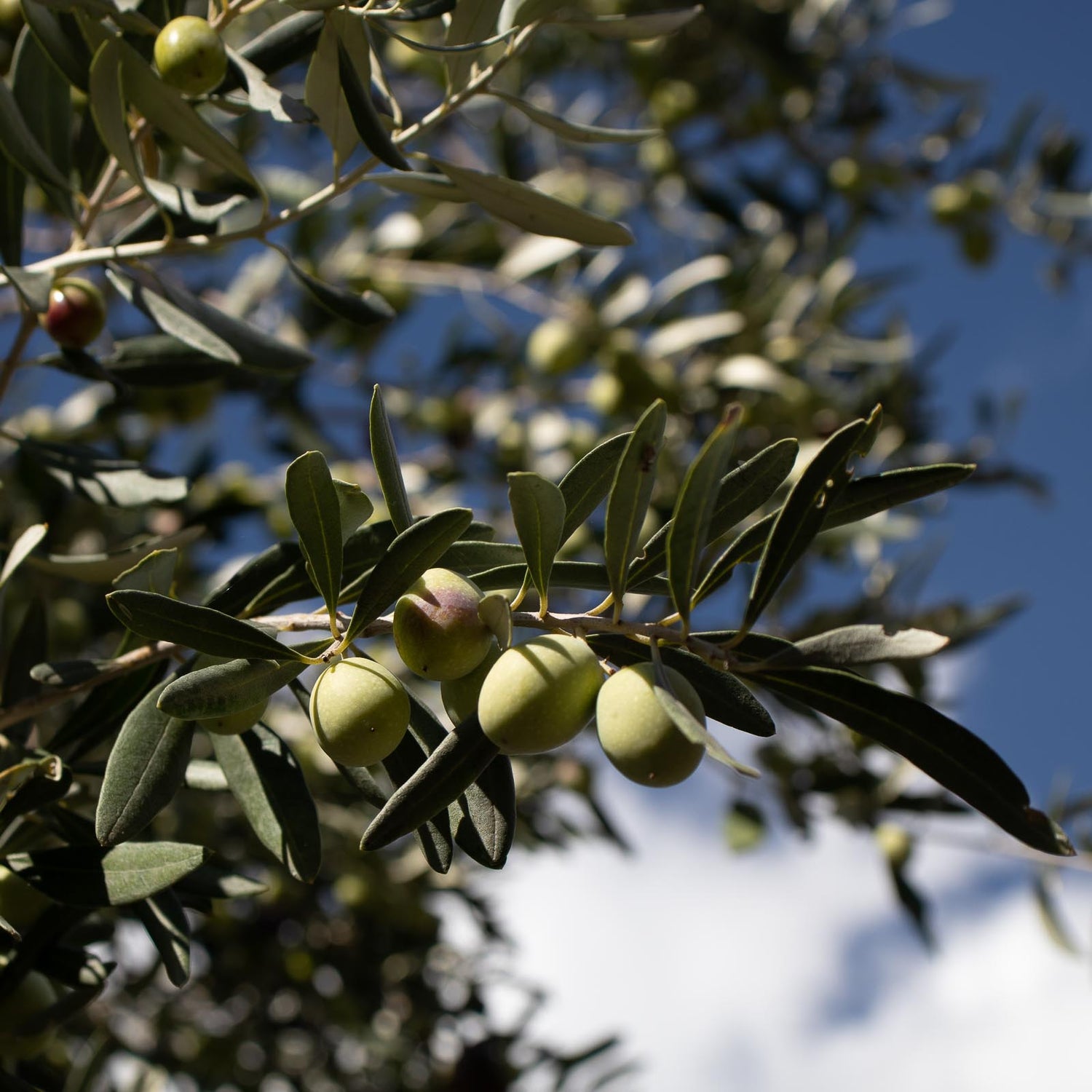 About the AVUS
The Avus is a tribute to Giuseppe's nonno and rightfully so as he planted most of the olive trees from which this oil is produced.
Located 1 km from the Ionian sea the property lays flat. A barrier of protective plants helps to create an environment in which a well-balanced microclimate for the grove thrives.
The trees range in age from 100 to 10 years old. Nonno Francesco enjoyed planting a variety of different trees on the same property to encourage natural pollination between cultivars. The result is a grove that feels like an exploration of ancient northern and southern Italian cultivars.
The Avus extra virgin olive oil is produced with estate-grown Leccino, Pendolino, Frantoio, Moraiolo, Carolea, and Coratina olives.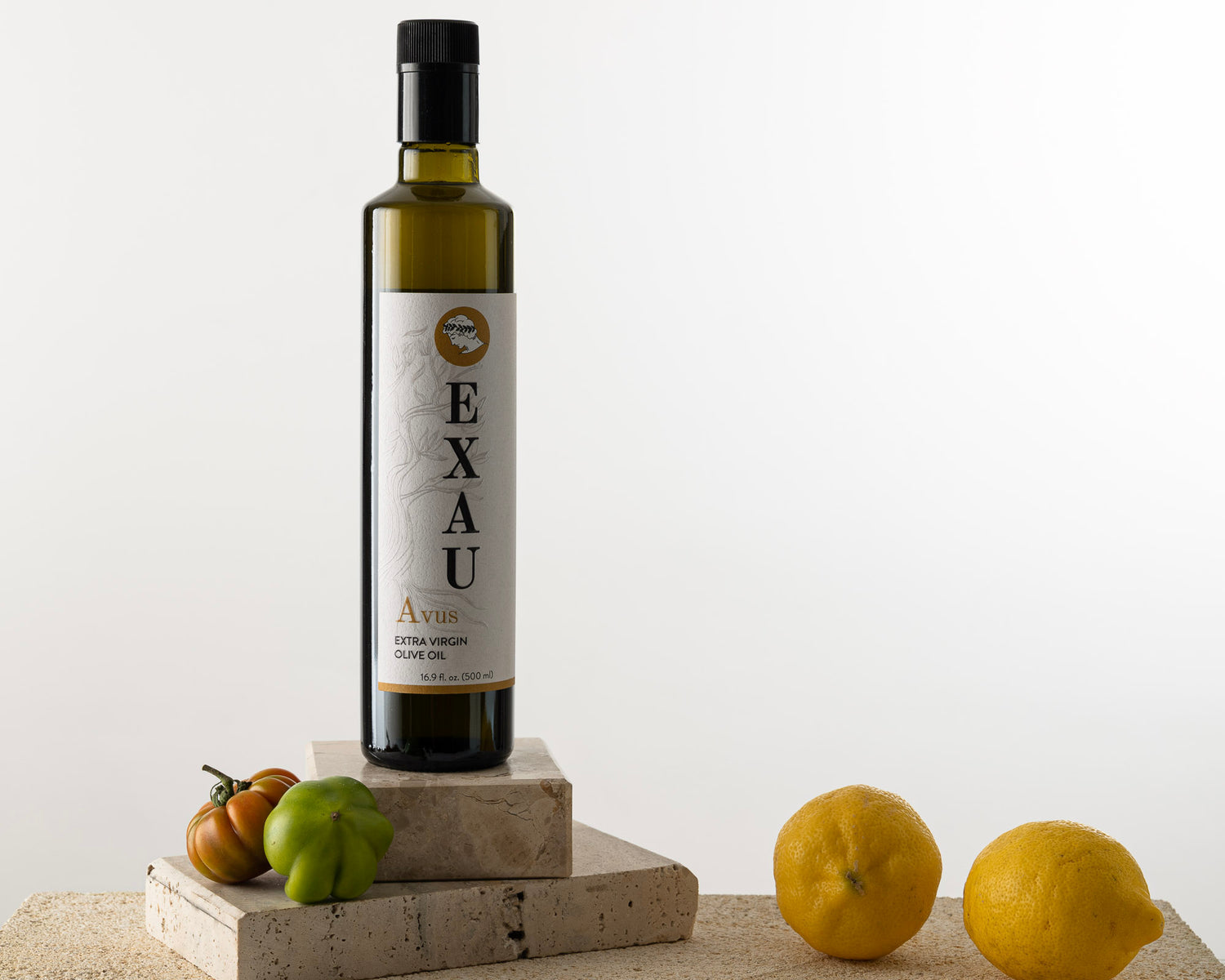 Make it a gift
Add gift wrapping and give the gift of delicious olive oil to your friends, family, colleagues, or yourself!
Gift wrapping includes:
Bottle wrapped in custom EXAU tissue paper
Custom white EXAU box
Box filled with crinkle paper
Custom FAQ card
The recipient will experience the joy of unwrapping a present once a gift wrapped order arrives on their doorstep!
Add gift wrapping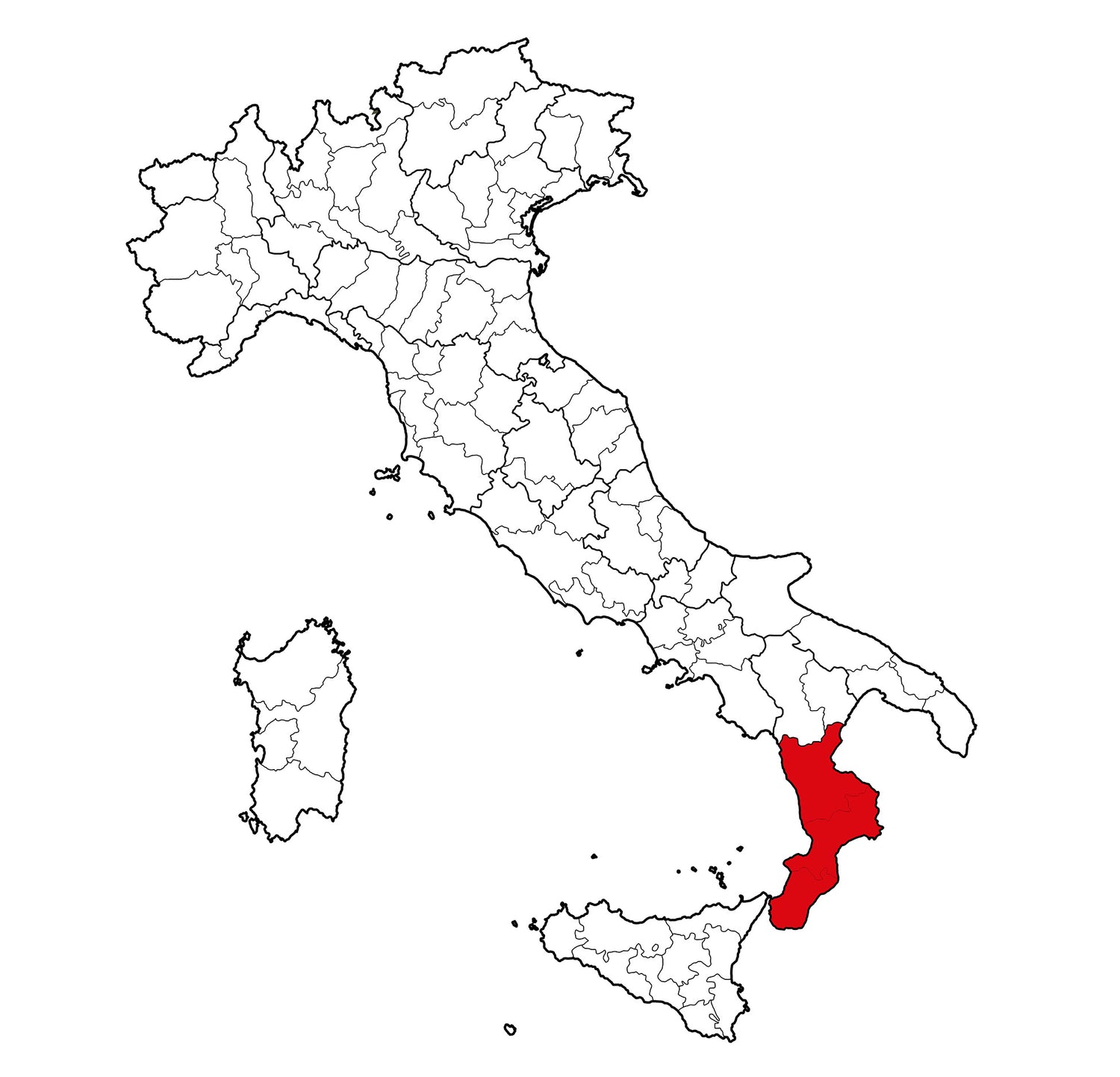 Made in Italy
All EXAU olive oil is made in Calabria, Southern Italy where our family has been growing olives along the Ionian coast for almost 100 years. The trees benefit from the Mediterranean weather, their native climate.
Our trees range in age from 3 to 100 years old planted over three different generations. We also source fruit from other small, family-owned estates.
Read more about how we make our cooking fats.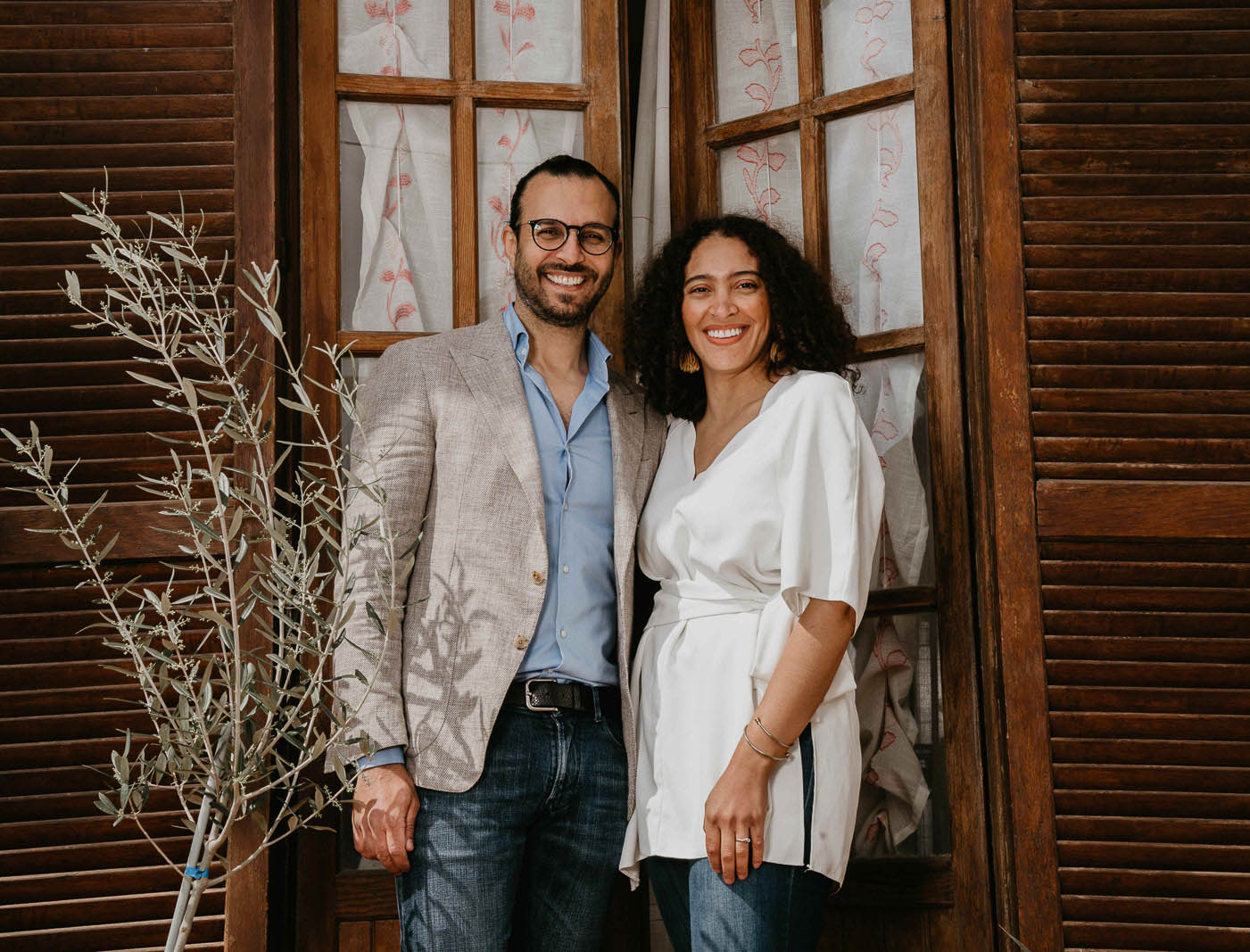 Who Produces EXAU Olive Oils?
We do! Our founders, Giuseppe and Skyler are both olive farmers and producers. We exclusively use fruit grown on family-owned estates in Italy to produce EXAU EVOO.
Our book, The Olive Oil Enthusiast, is a dedication to our favorite cooking fat and a reliable resource for our industry!
What is Extra Virgin Olive Oil?
Extra virgin olive oil is the highest quality olive oil available to consumers. It must have a free fatty acid of less than 0.8%, peroxide below 20, and be free of sensory defects.
Extra virgin olive oil is produced with healthy and fresh olives harvested from the olive tree. The olive fruit is crushed and milled (pressed) before entering the centrifuge, a machine that separates olive oil from vegetable water and solids. Fresh oil exits the mill which is then filtered and bottled.
Read more here.