Subscribe
A Newsletter for Good Food, Italy, and Olive Oil
We now offer two versions of our newsletter, free and paid.
The free version includes:
Information about olive oil

Recipes

Guest posts

General updates
Sign up for the free version at the bottom of this page.
The paid version includes more of everything like:
Early access to new products
Best places to eat in our favorite cities (like Rome and Lecce)
Family recipes and new kitchen experiments
In depth travel to southern Italy updates and tips
Deep chats, wise words from elderly Italians, and other things worth mentioning
A dedicated Q&A forum
A paid subscription is $5.55 per month or $60 per year, you receive 10% off if you decide to join for a full year. You can also gift and donate subscriptions! Or buy them for a group : )
Sign up here.
If you're unable to pay for a subscription at this time please email us hello@exauoliveoil.com.
Also, in case you're wondering. None of our work/brand is backed by VC firms or angel investors, it's just us : )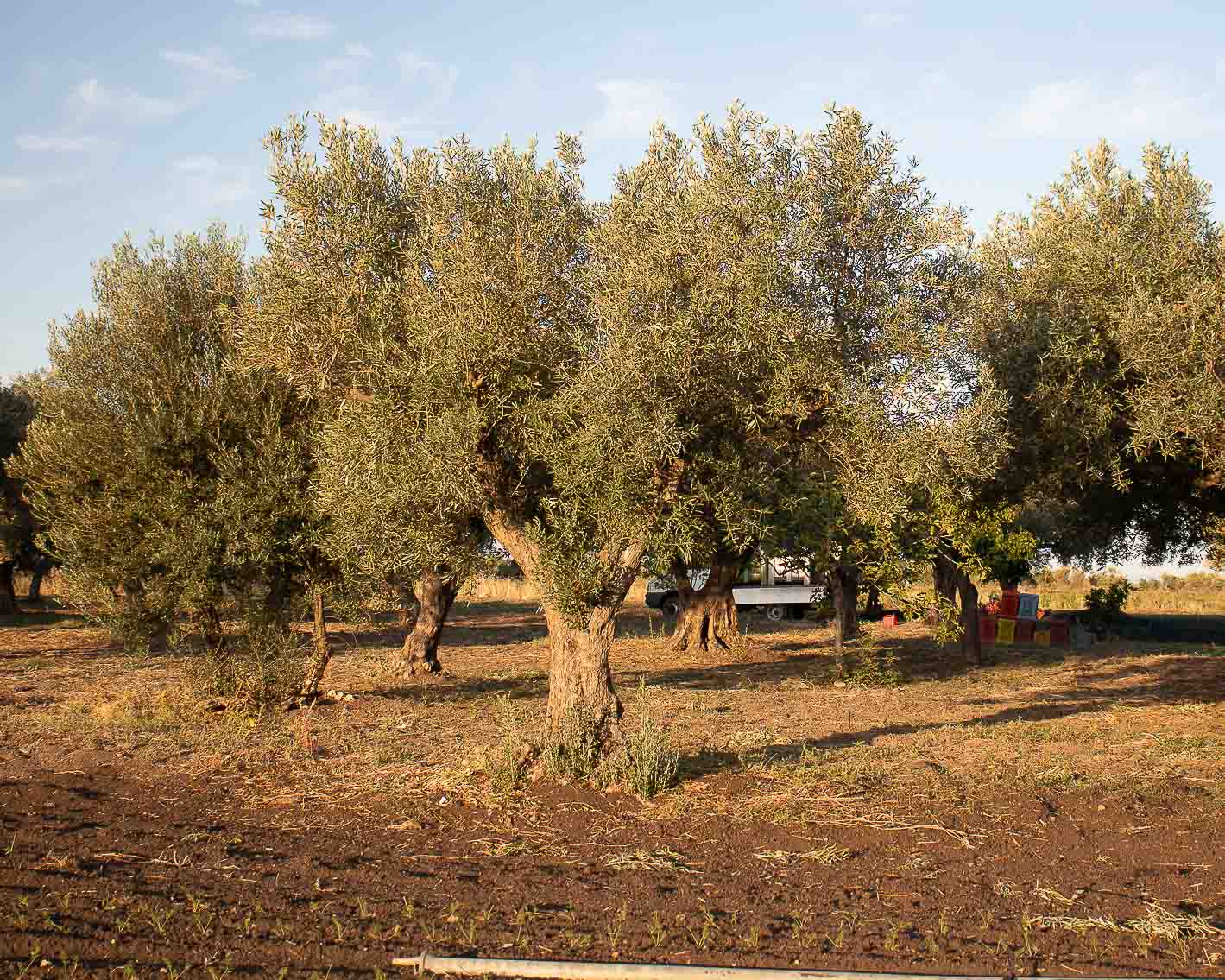 Explore the Blog
Explore our blog, a space completely dedicated to helping olive oil lovers better understand their favorite cooking fat!
Explore now